Effective Outsourcing And Your Press Release Distribution Plan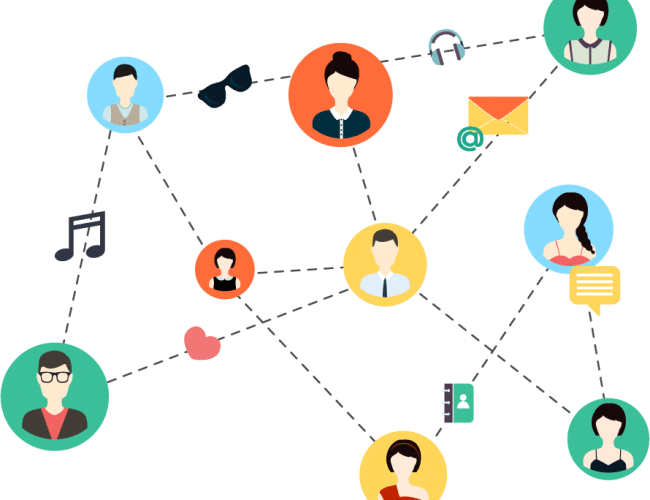 Outsourcing can be an integral part of a successful press release distribution plan, provided you keep a few pros and cons, and best practices[1] in mind.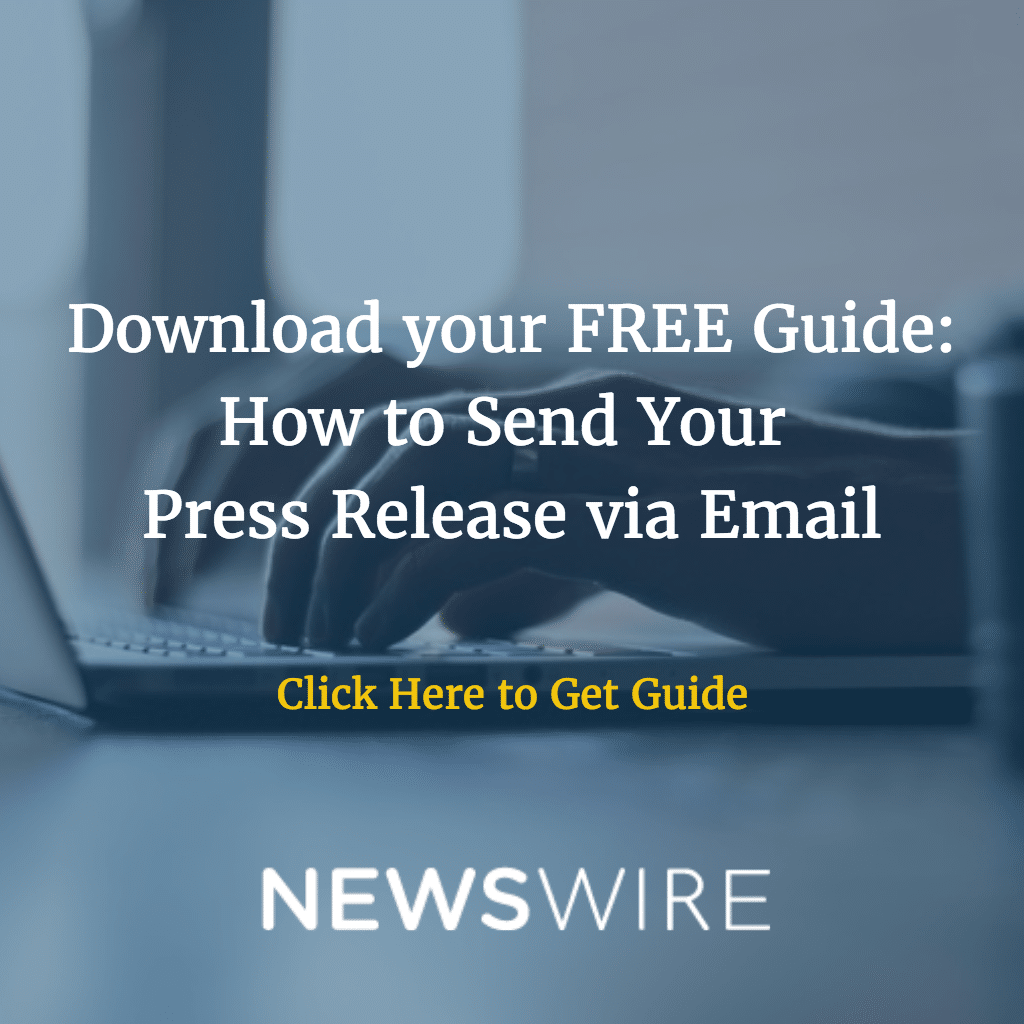 What is outsourcing?
Outsourcing, or contracting out, means to hire someone to help with an important business-related task. Outsourcing is usually done on the basis of:
reducing costs
improving efficiency
bringing new skills into the company without having to hire someone full-time
shifting tasks so you or your colleagues can focus on other aspects of the business
In the case of writing press releases and distributing them as part of an overall marketing plan, there are many areas in which an outsourced worker, service, or freelancer can help.
Full-service outsourcing
This will cost the most money, but a well-written press release distributed to the right media outlets can be worth its weight in gold. The important things here are to have a clear goal so that you can determine your results and whether or not the outsourced service has given you a good return on investment.